AUTHOr | Podcast host
My Story
Hello! I'd love to introduce myself to you. If you've never been here before, I'm glad you stopped by. My name is Cassie and I love helping women find healing and deliverance in every area of their life. That passion for healing came from my own personal experiences from childhood and also after choosing an abortion at the age of 17. That experience led me down a road of bondage and post-abortive trauma and stress. While I was never diagnosed by with this, I am now very aware that that is what I suffered from like so many other women do. It wasn't until 11 years later that I gave my heart to Jesus, and He miraculously set me free from that bondage and revealed to me how He feels about abortion. If you'd like to know my full story you can order my book Finding Freedom.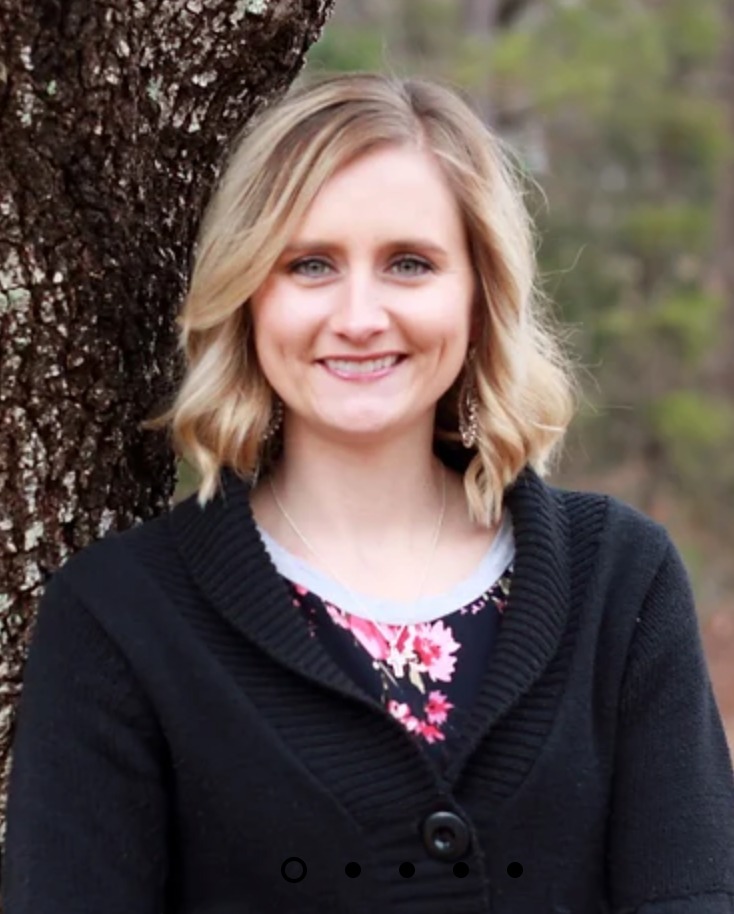 I love writing and have combined that love of writing with my love for inner healing by creating a 6-weeks curriculum and teaching that walks people through their own journey of healing. This curriculum has already touched many lives (both men and women) and helped them on their journey to freedom. Isn't that what we all desire? Freedom is what Jesus gave His life for and he intends for you to get what he paid for!
My other passion is helping expecting mothers pursue a birthing experience they've always dreamed of and at the same time tear down lies about pregnancy and labor that our western culture has spread into the minds of men and women about having babies. I am not a doula, but I love teaching about birth, the physiological process, and how you can manage your pain and help your body deliver in a quick and easy way.
I have given birth to all four of my children without pain meds, without interventions, without invasive tests, and in the presence of very gifted, talented, educated, and caring midwives. I delivered my first at the birthing center and the last 3 in the comfort of my home. I have learned everything I can about birth and that is an ever-evolving process in my life. My birth experiences made me feel empowered and as if I could conquer the world. I want every mom to feel that way about her birth!
If you would like to know more about either of these teachings that I offer reach out to me! It would be my honor to walk alongside you in your healing journey and/or your pregnancy. ​
My husband and I reside in Gilmer, TX. We have four young children who I homeschool, and I love teaching them to hear God's voice. I see the value God has placed on my children and believe they are never too young to begin engaging with what God is doing in their lives. Together we are partnering with God in this present move and giving Him our "YES!"