podcast host | author | teacher
Welcome Friend
Hello! I'd love to introduce myself to you. If you've never been here before, I'm glad you stopped by. My name is Cassie and I love helping women in their birth journey! I also love helping them find healing and deliverance in every area of their life. That passion for both birth and healing came from my own personal experiences after choosing an abortion at the age of 17. That experience led me down a road of bondage and post–abortive trauma and stress with a lot of triggers following an OB appointment. I knew then that I'd never submit myself to control and fear again. I've had four home births with an unassisted birth in the works. 
An exodus birth
Featured Resource
As a woman, do you have that longing desire to experience natural childbirth but still have fears and doubts that you can do it? I once was there too. I felt the tug of having to choose between agonizing pain and a medical system of control and fear. All those worries faded away after having my first child in a birthing center and the next four at home.
An Exodus Birth is a mini course that I have written to help empower women to take back their birth and bring their babies into this world the way God designed. A lot of this course comes from my own personal experience and how I learned to birth with Jesus and move from pain and fear to comfort and ease with little pain and very fast labors. 
In the Spring of 2022, I felt the Lord calling me to encourage parents who
are raising a generation against cultural norms. As your host of BearFoot Parenting, I am honored to bring new episodes to you each week where we talk about everything from homebirth and nutrition to homeschooling and homesteading! Every decision we make as a parent, from the moment of conception, starts at home. I'm here to encourage you to make the hard decisions despite what others are telling you is "right" or "wrong".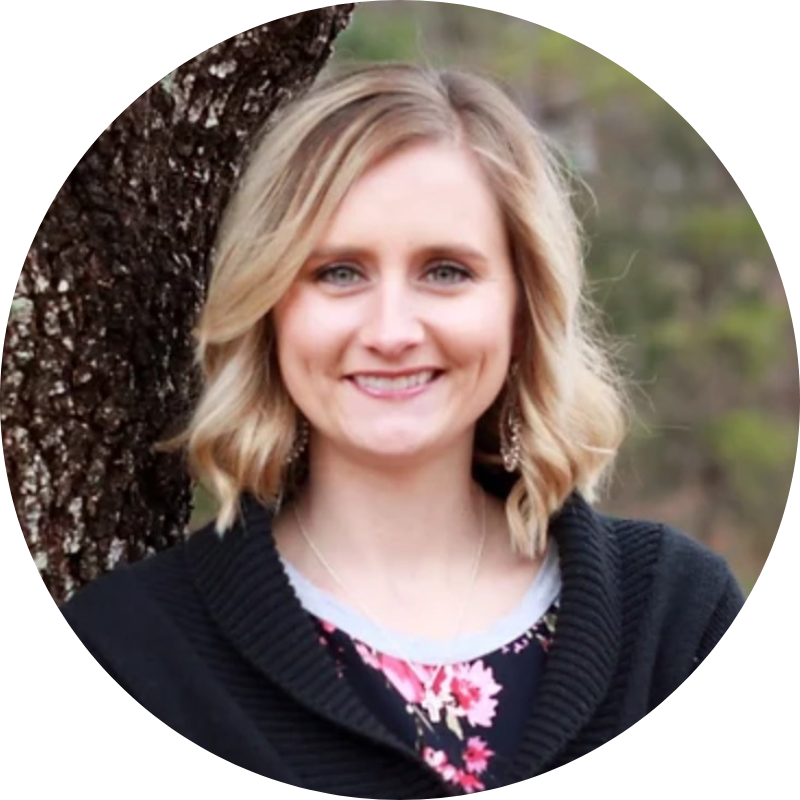 Only since I became a Christian did I recognize my love for reading and writing. They've become my passion as an outlet to minister to the poor in spirit and the broken. I love being a source of encouragement and hope to the hopeless and writing has given me a platform to do just that.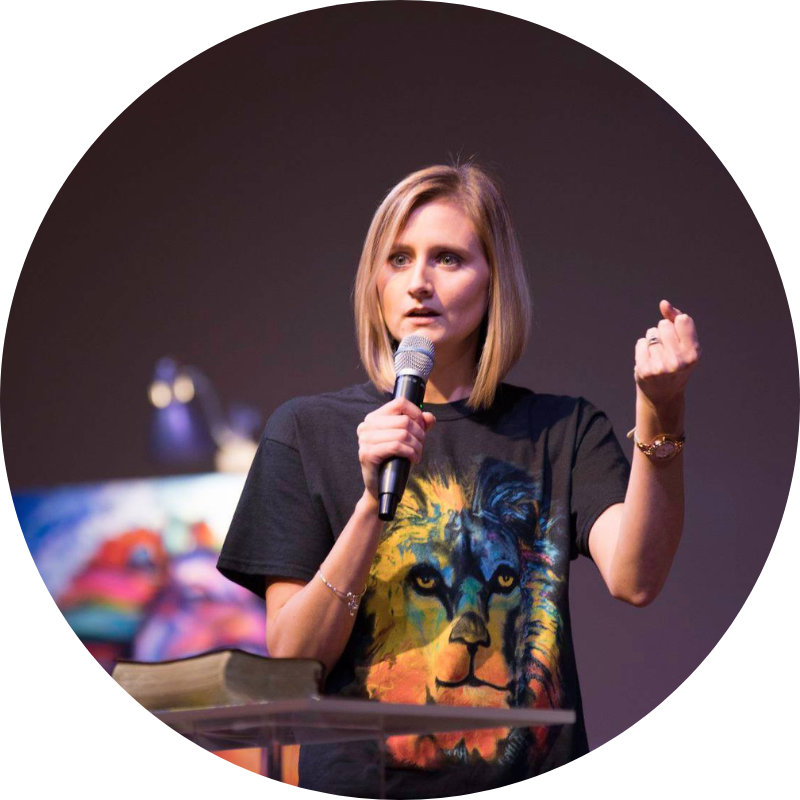 TEACHER
As a teacher, I tend to be on information overload a lot of times! Holding that
information back is hard for me because I know it's information that will set you free if you will apply it. I love teaching on Biblical inner healing from personal experiences and all things related to labor and childbirth.
"There aren't words to describe how touching [this] book is. I sat down tonight with the intention of reading a couple of chapters, it is now 12 chapters later and I am forcing myself to put it down."
– Carla
On 'Finding Freedom'
Can I be honest with you for a minute? Over the past year I have rarely heard God's voice. In fact, I can count on one hand and tell you what those things were He told me. Going through a health battle, postpartum, major life changes, AND not hearing God's voice. I...